I am personally engulfed with interest in the tumultuous twists and turns 1950s America experienced, so I designed a website briefing the revolutions in pop culture that were observed. I gave my full attention to the cultural changes of the 1950s that I believe are parallel to the cultural changes we experience today. Complete with my custom typeface, the Nuclear Family.
Art Direction from Keith Somers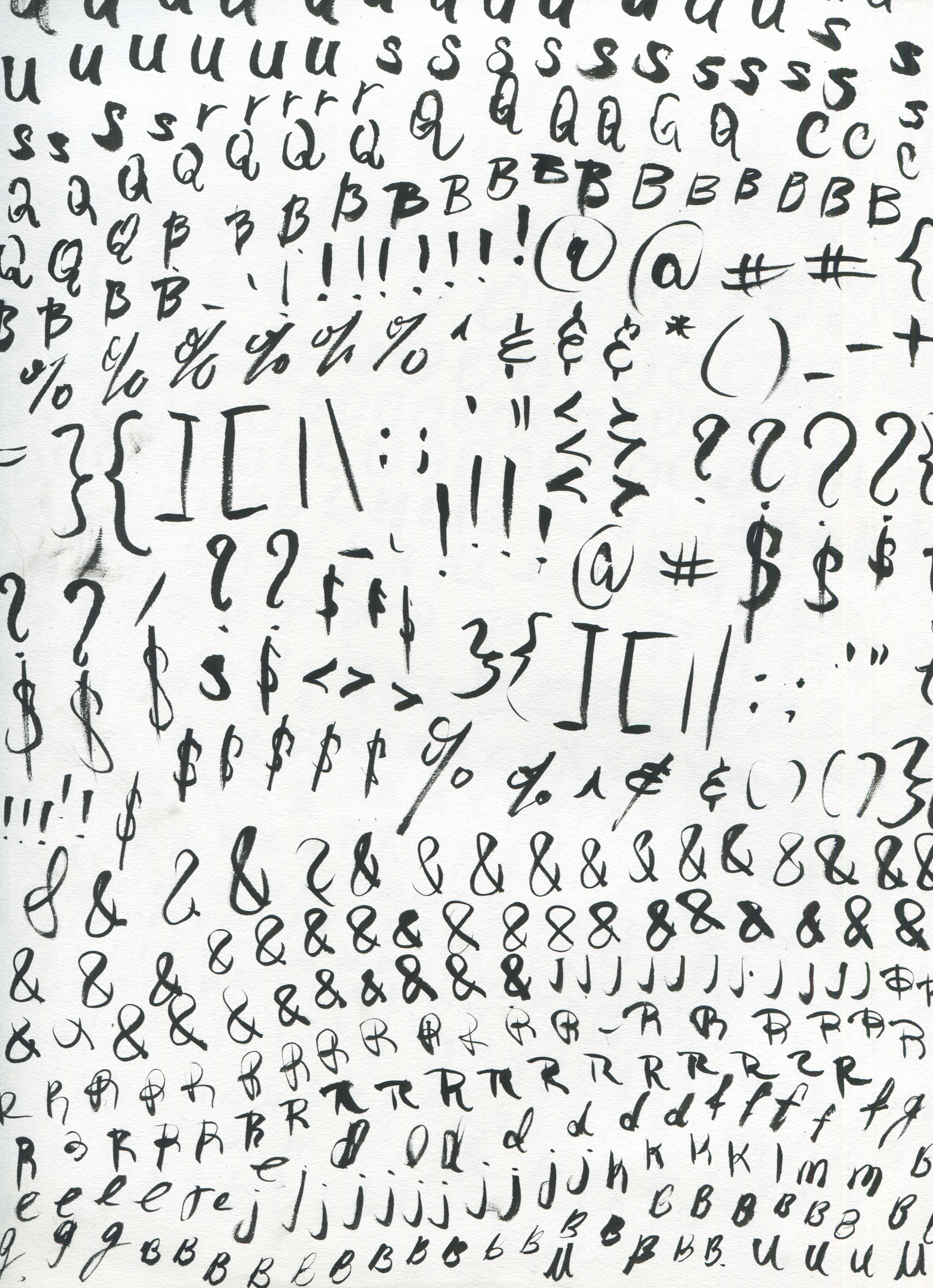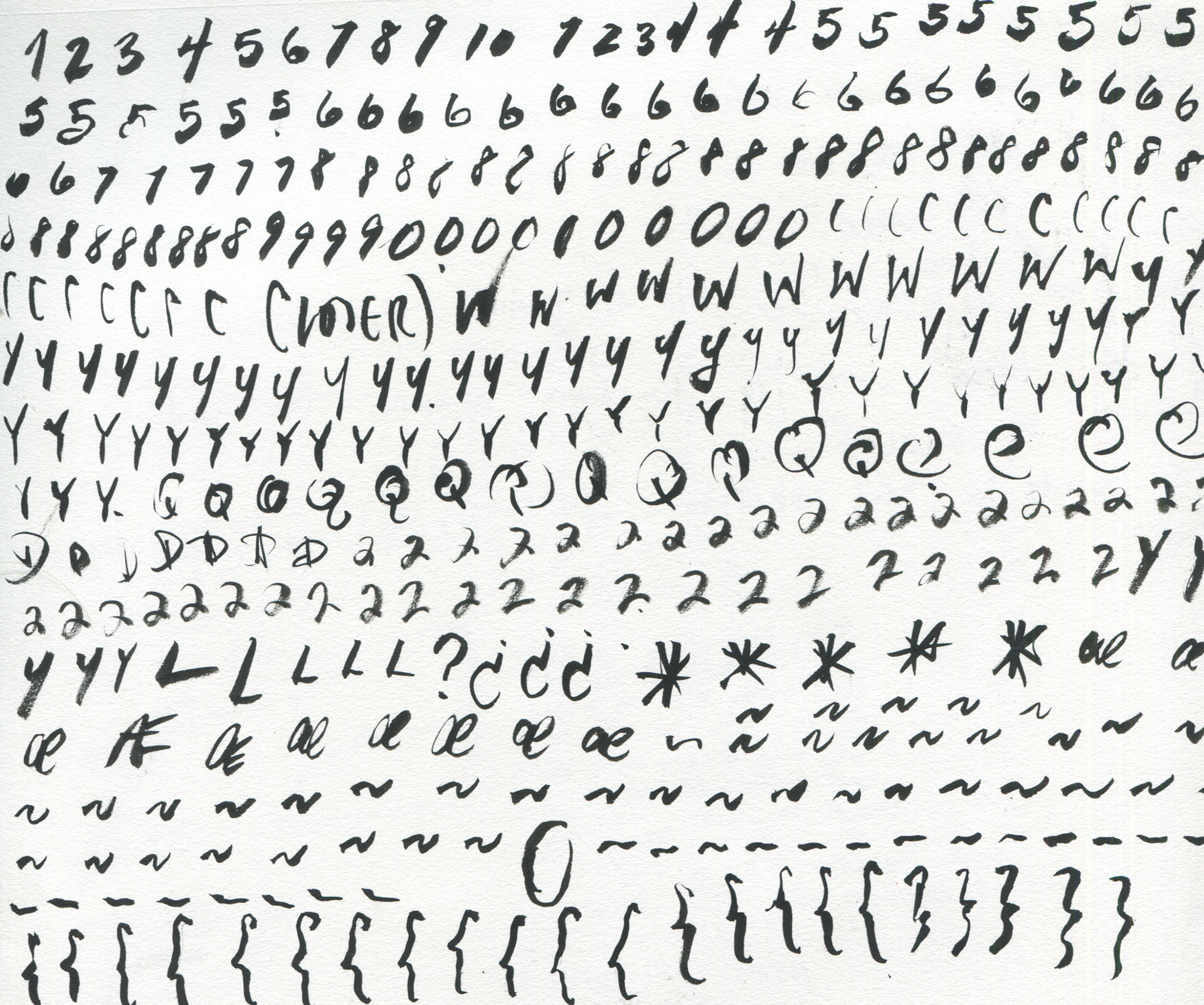 I had just come back from Japan and brought with me a calligraphic brush pen that served as the inspiration for my typeface, The Nuclear Family.