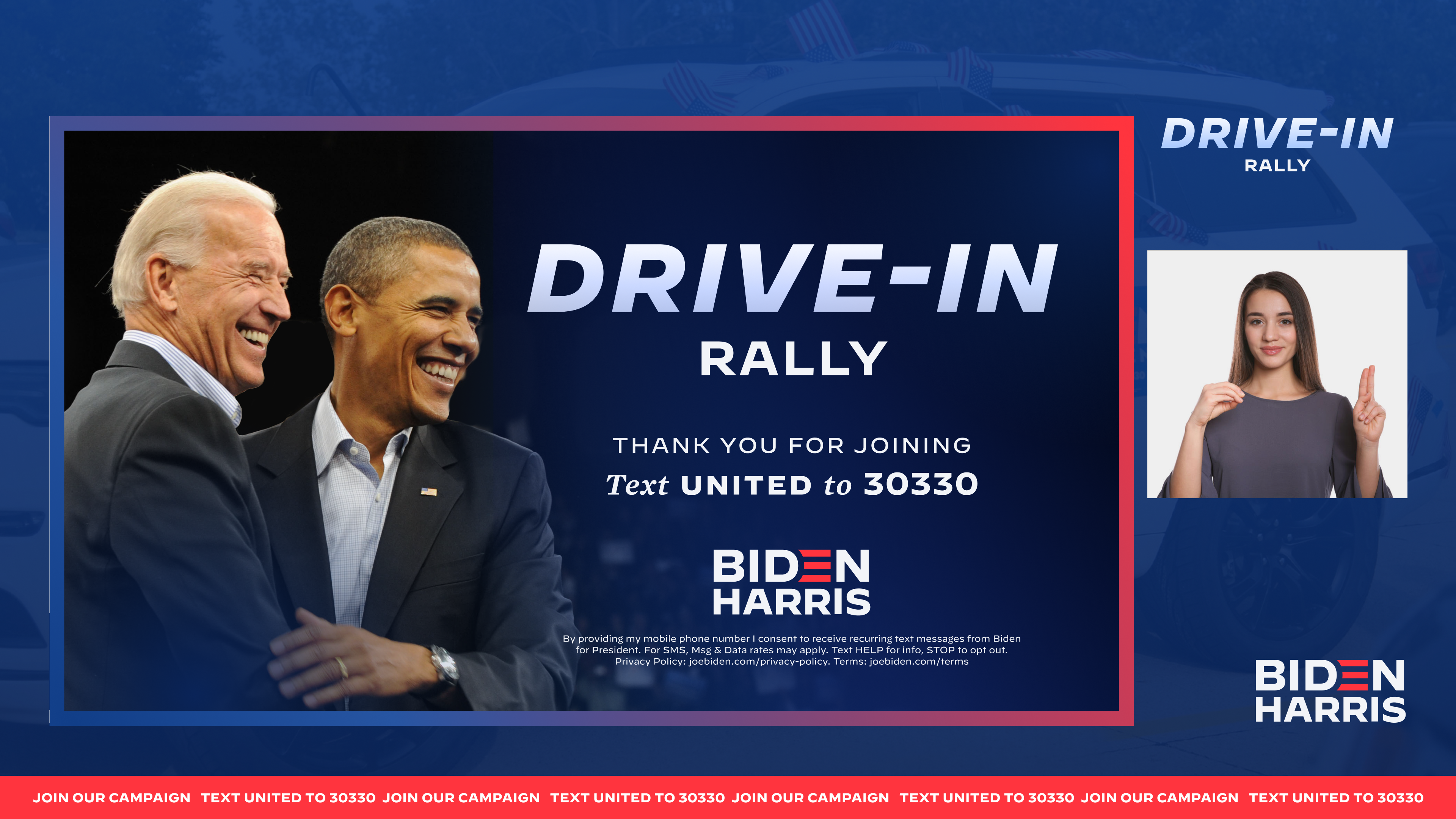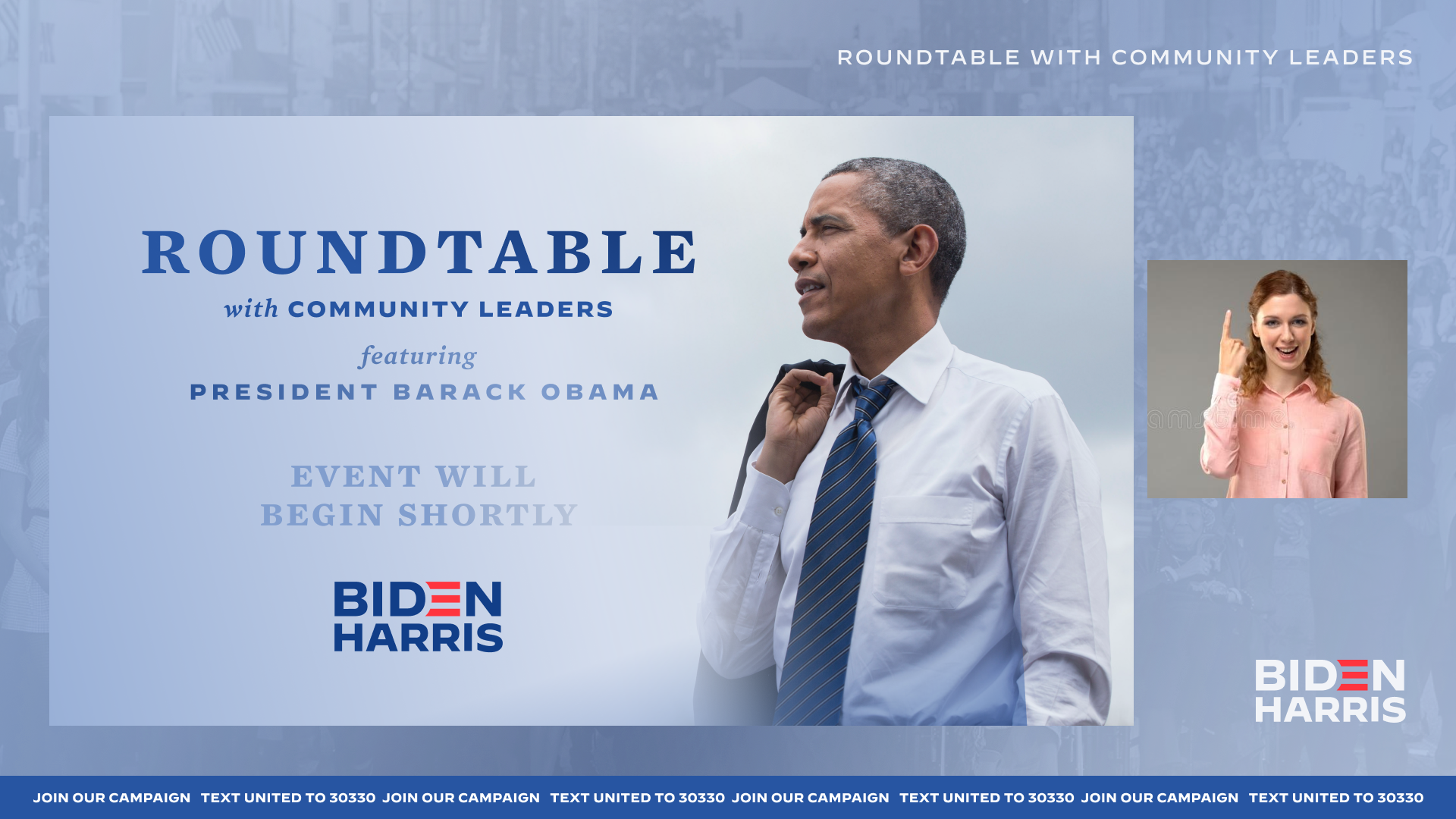 I was initially hired to design on-air graphics for the events, which I designed over 350+ graphics for, in total. The packages required for events are social media promos and a brandlive package.
Role: Designer, Design Lead: Teagan Aguirre, & Creative Direction from Deputy Design Director Carahna Magwood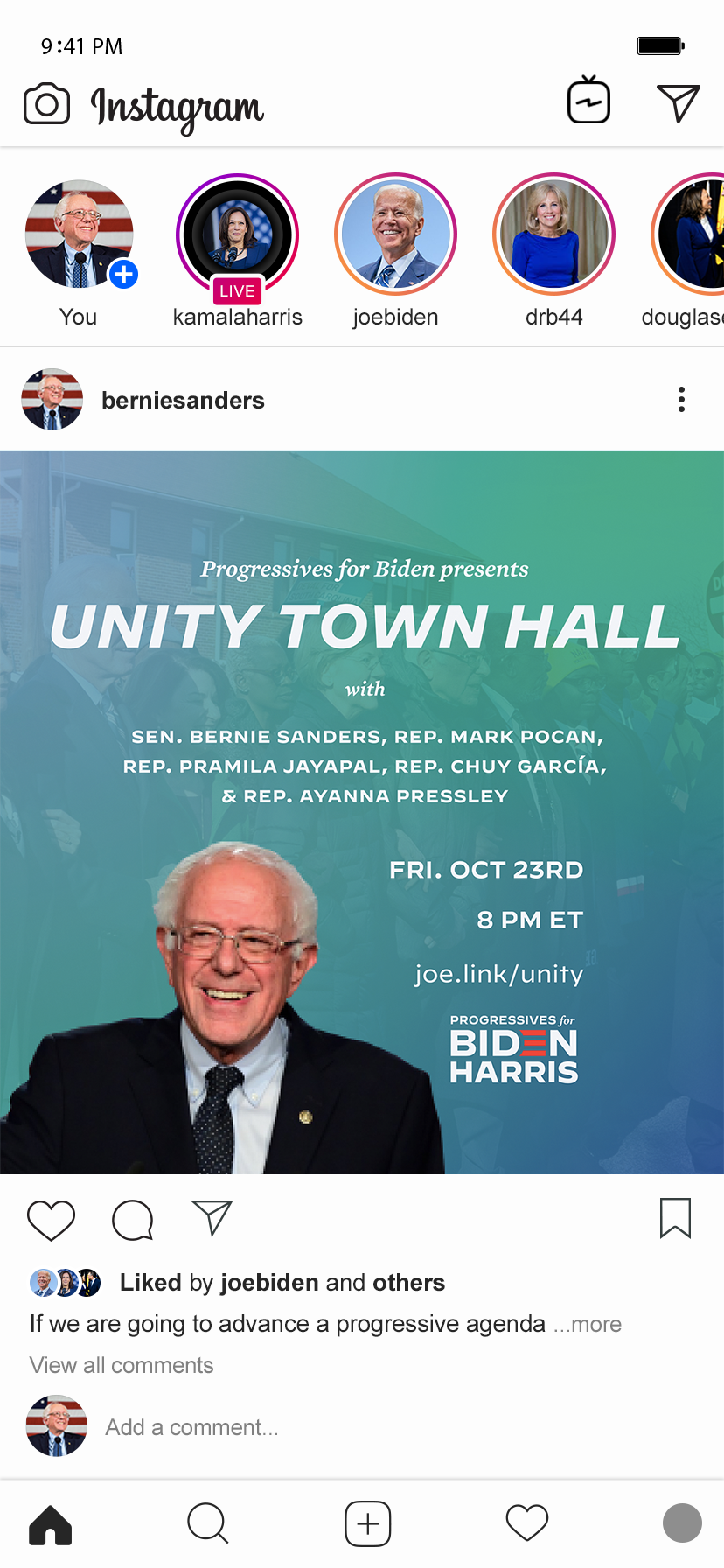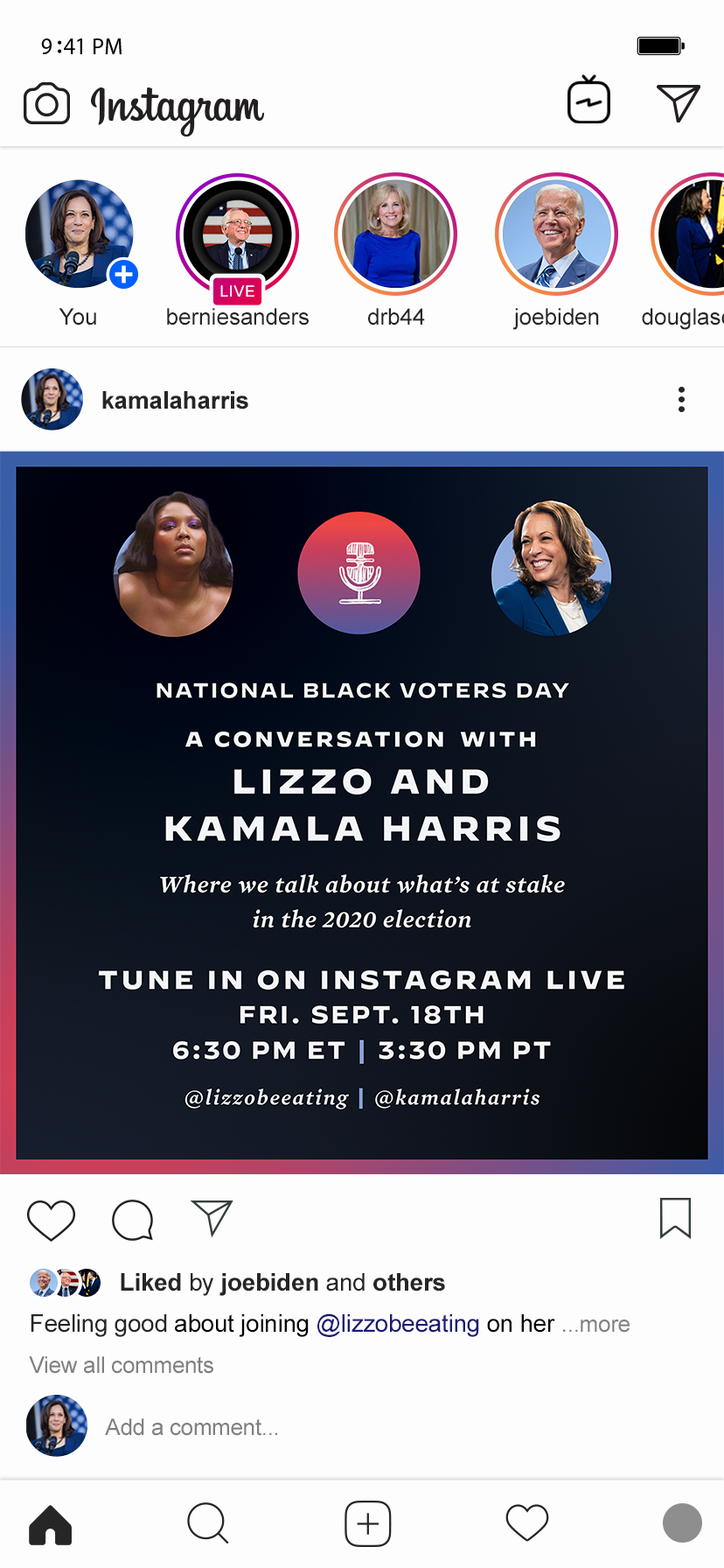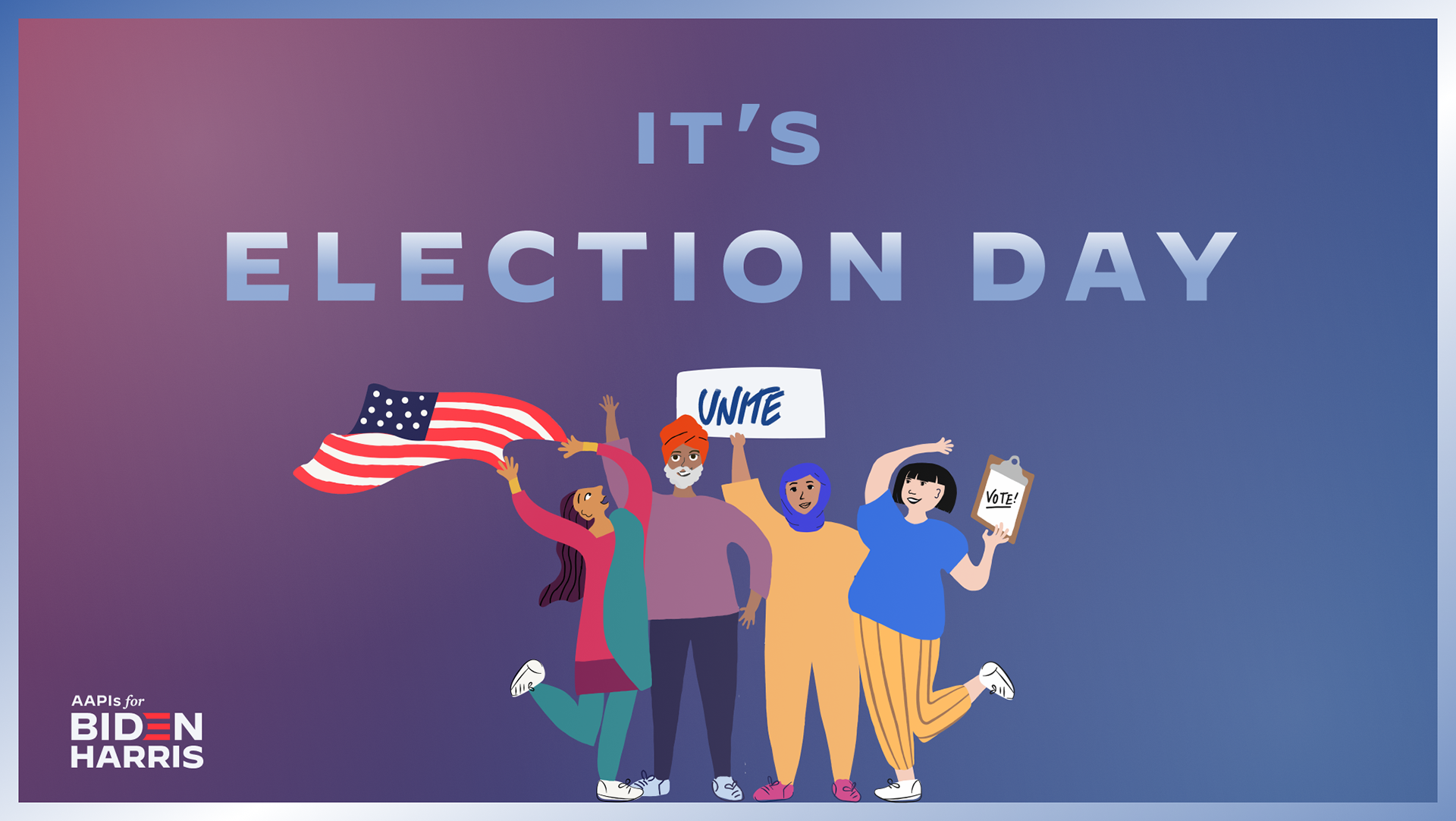 The Asian American Pacific Islander coalition had requested illustrations specific to the underrepresented community. I was challenged to do so under our pre-existing illustration style, and fulfilled to draw characters that represent my own community.
Collaboration with Abbey Pitzer, "Unite" handlettered by D
á
maris Bravo