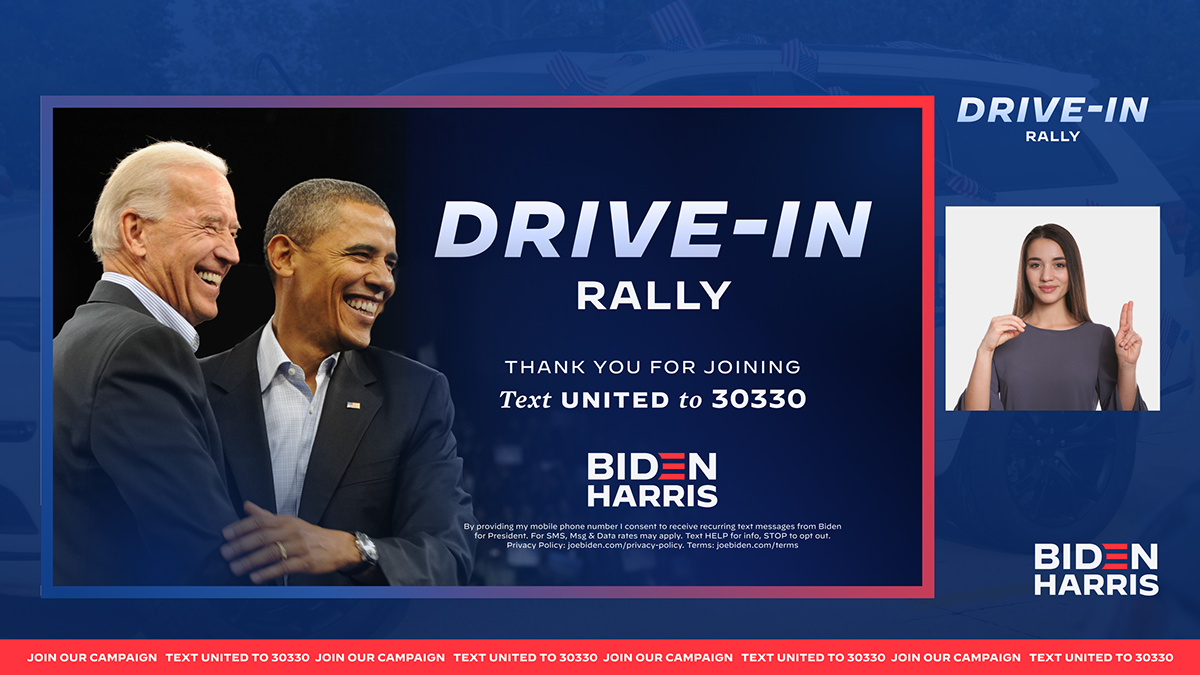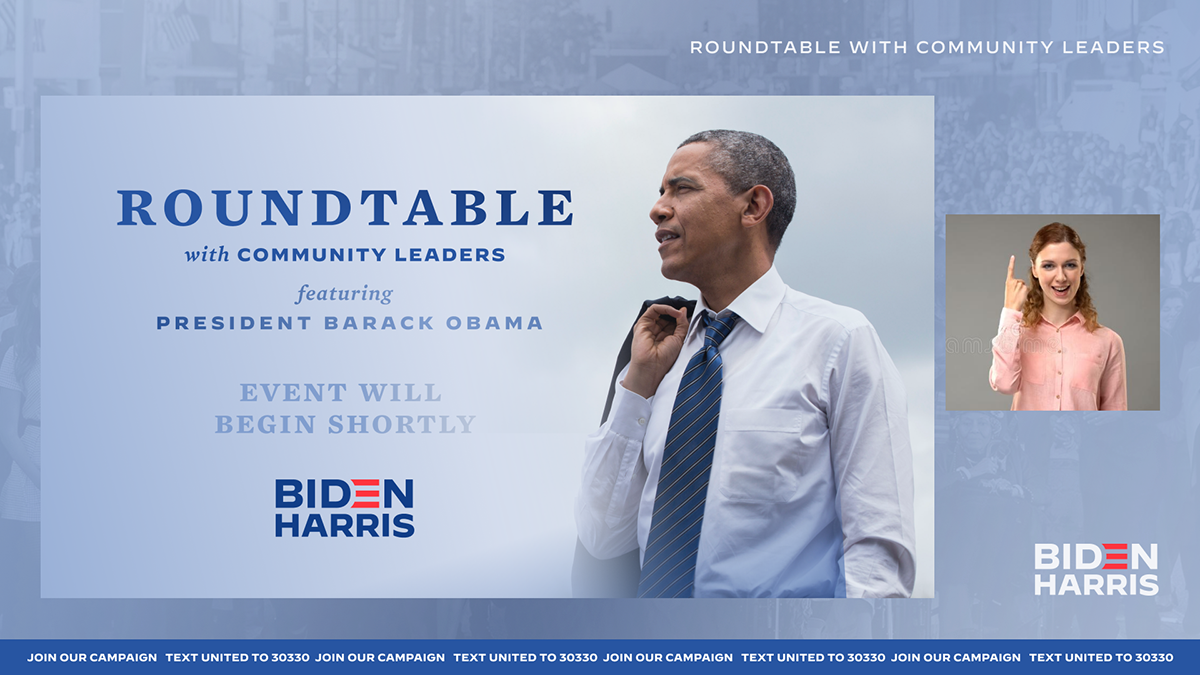 I was initially hired to design on-air graphics for the events, which I designed over 350+ graphics for, in total. The packages required for events are social media promos and a brandlive package.
Role: Designer, Design Lead: Teagan Aguirre, & Creative Direction from Deputy Design Director Carahna Magwood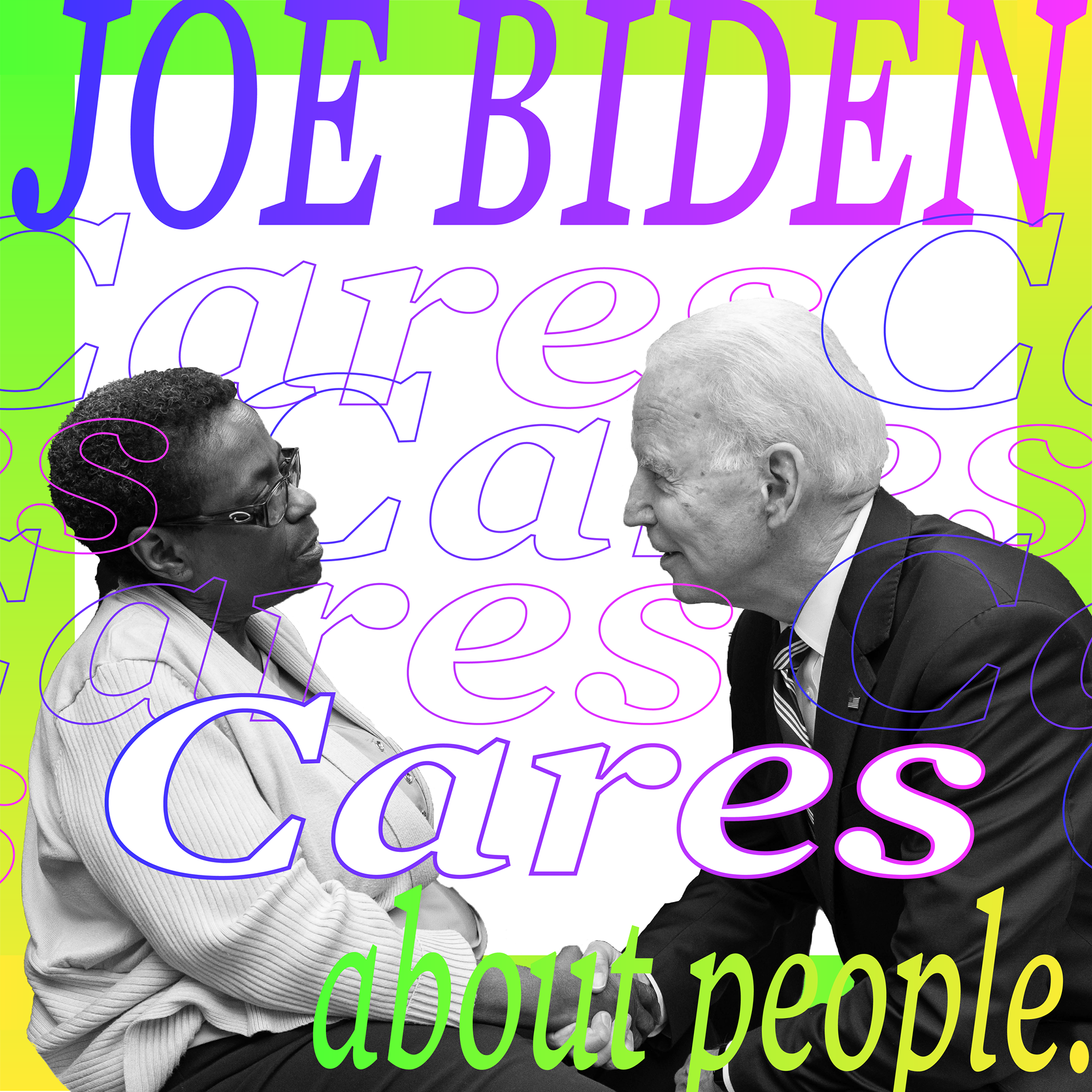 After about a month of becoming antiquated with the brand, I began to help with the other sub-brands of the campaign, like our experimental
@votejoe
account for Instagram. Unfortunately the above concepts were killed.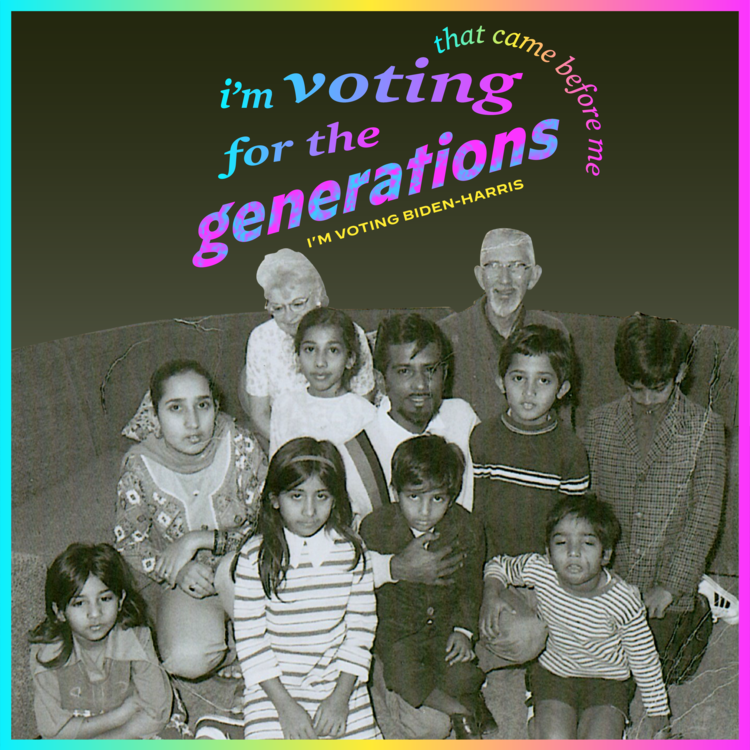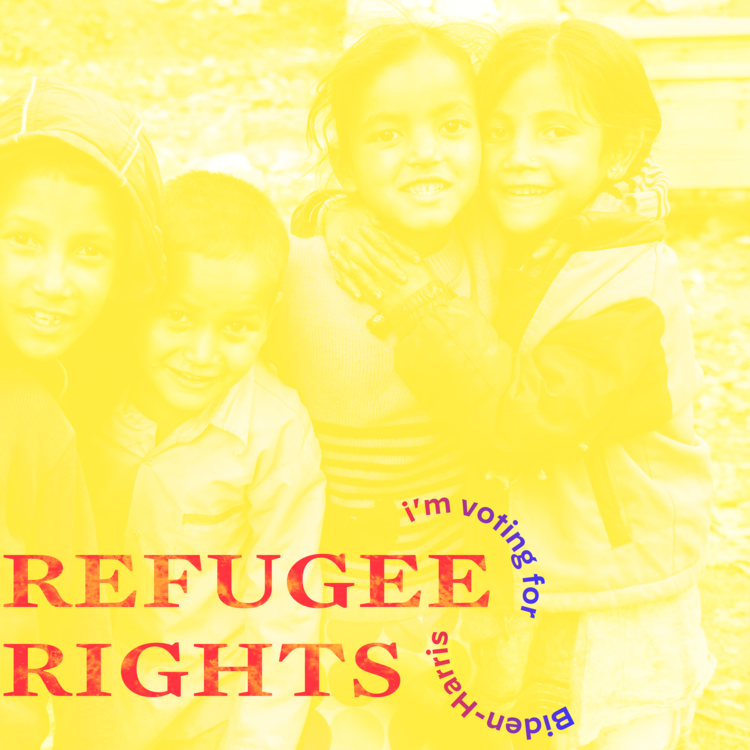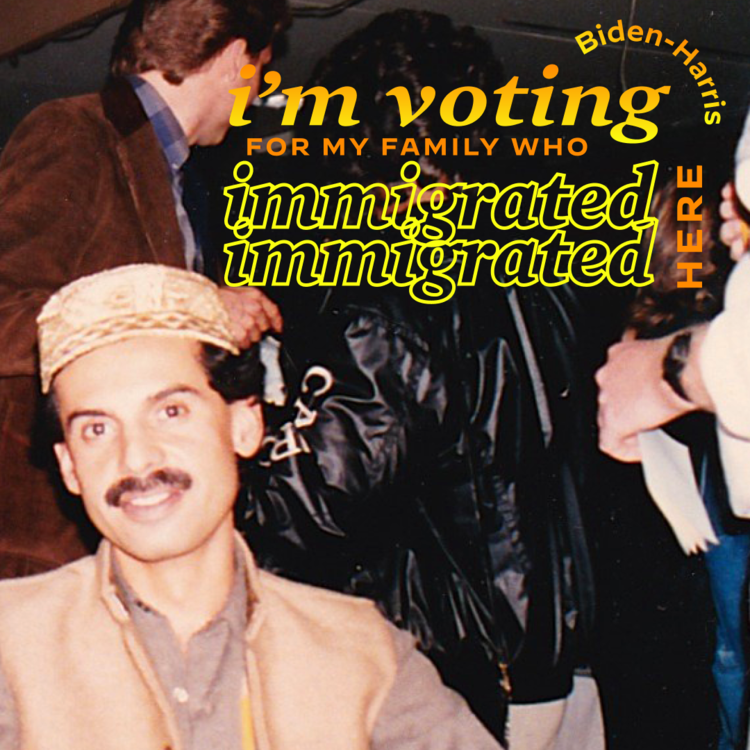 To engage excitement, the week before the election, the Votejoe team designed overlays for imvotingfor.joebiden.com. This project was personal to me, because I wrote the copy about my family and motivations.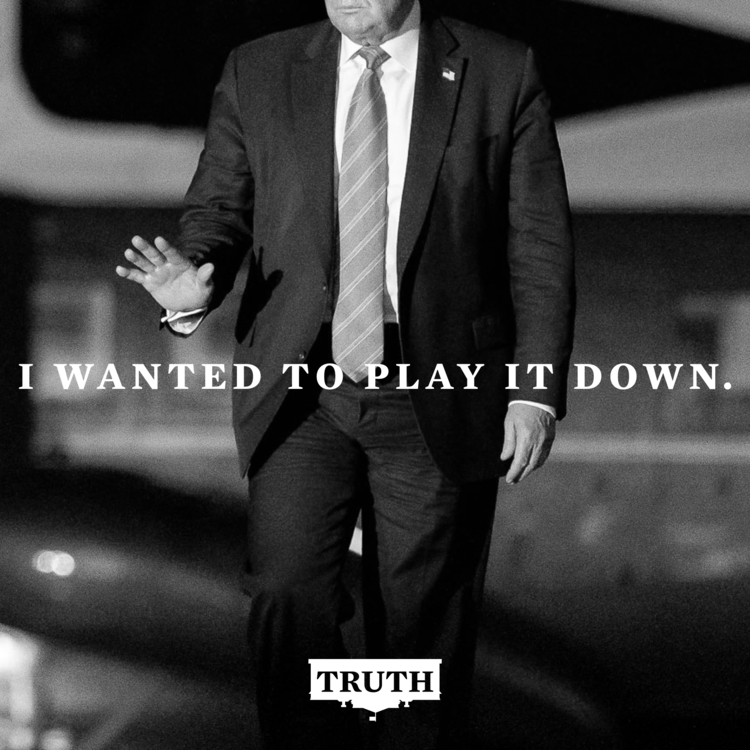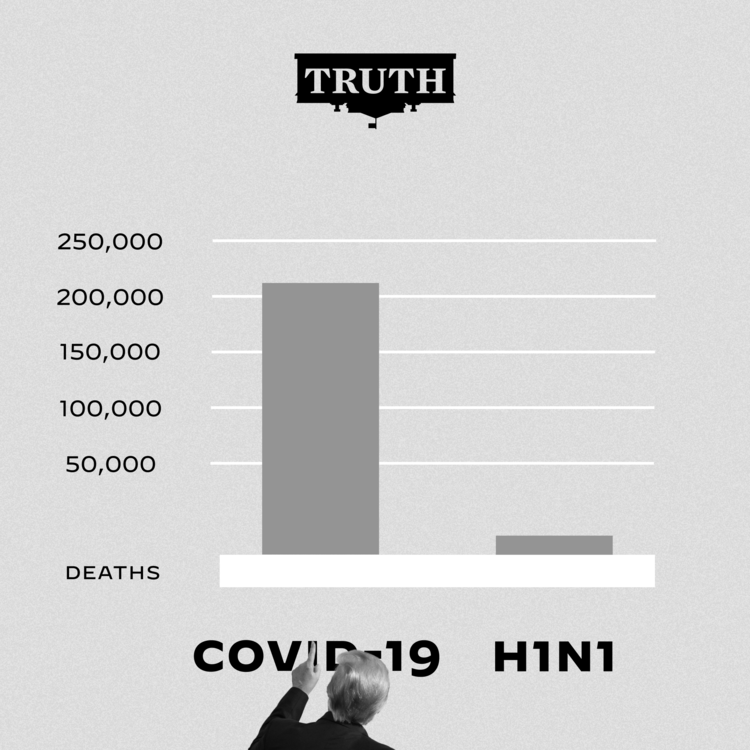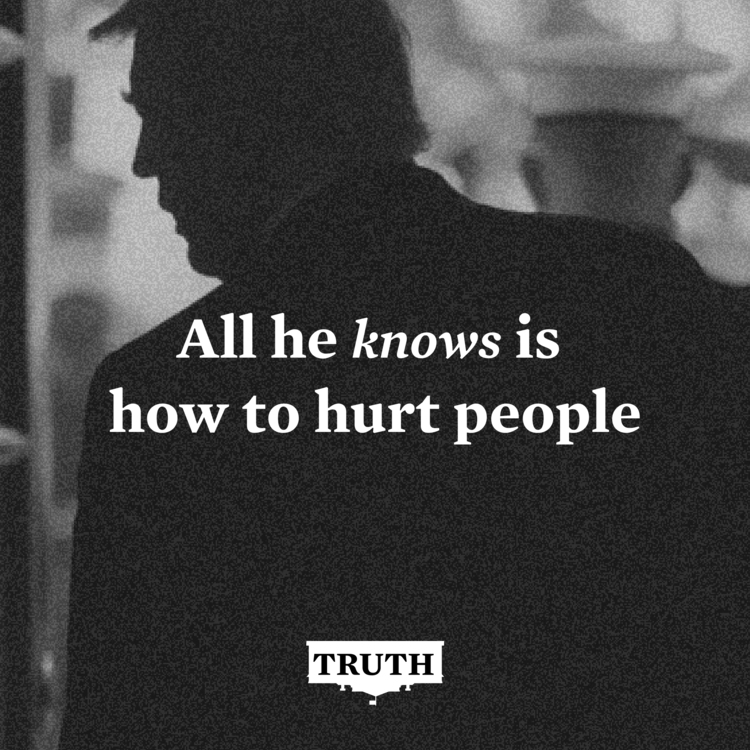 Opposition posts for our, now, defunct @truth fact-checking account.
Role: Lead Designer, Art Direction from the Democratic National Committee's Design Director: Ashley Siebels, Creative Direction: Robyn Kanner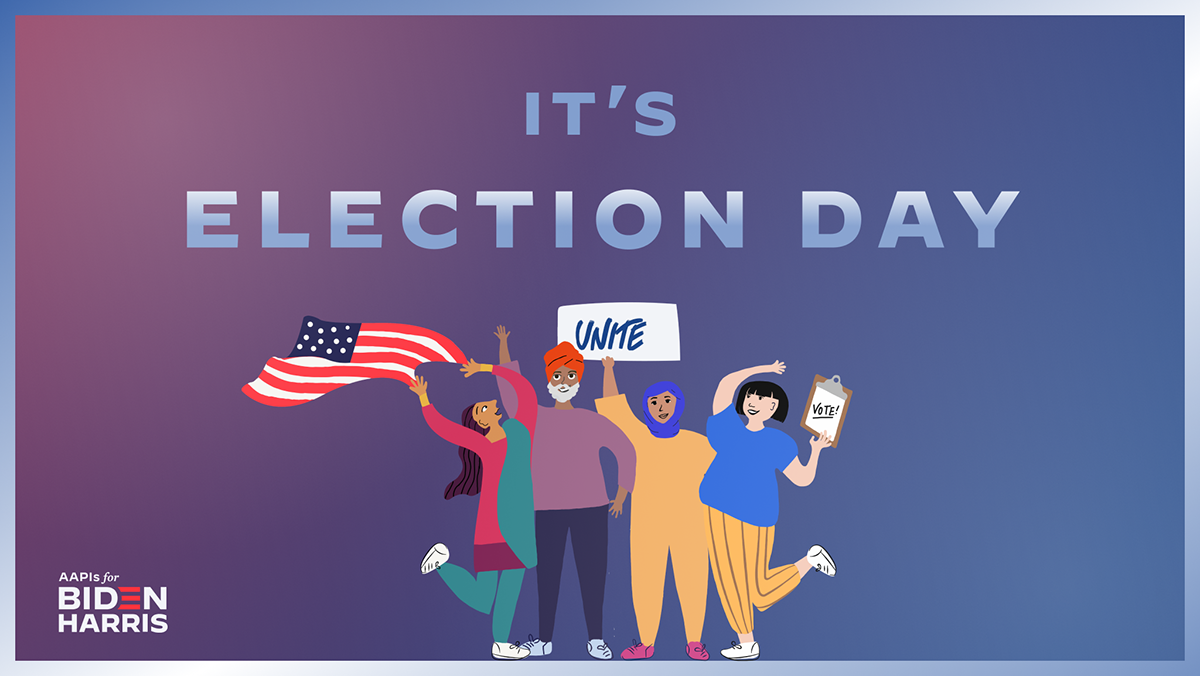 The Asian American Pacific Islander coalition had requested illustrations specific to the underrepresented community. I was challenged to do so under our pre-existing illustration style, and fulfilled to draw characters that represent my own community.