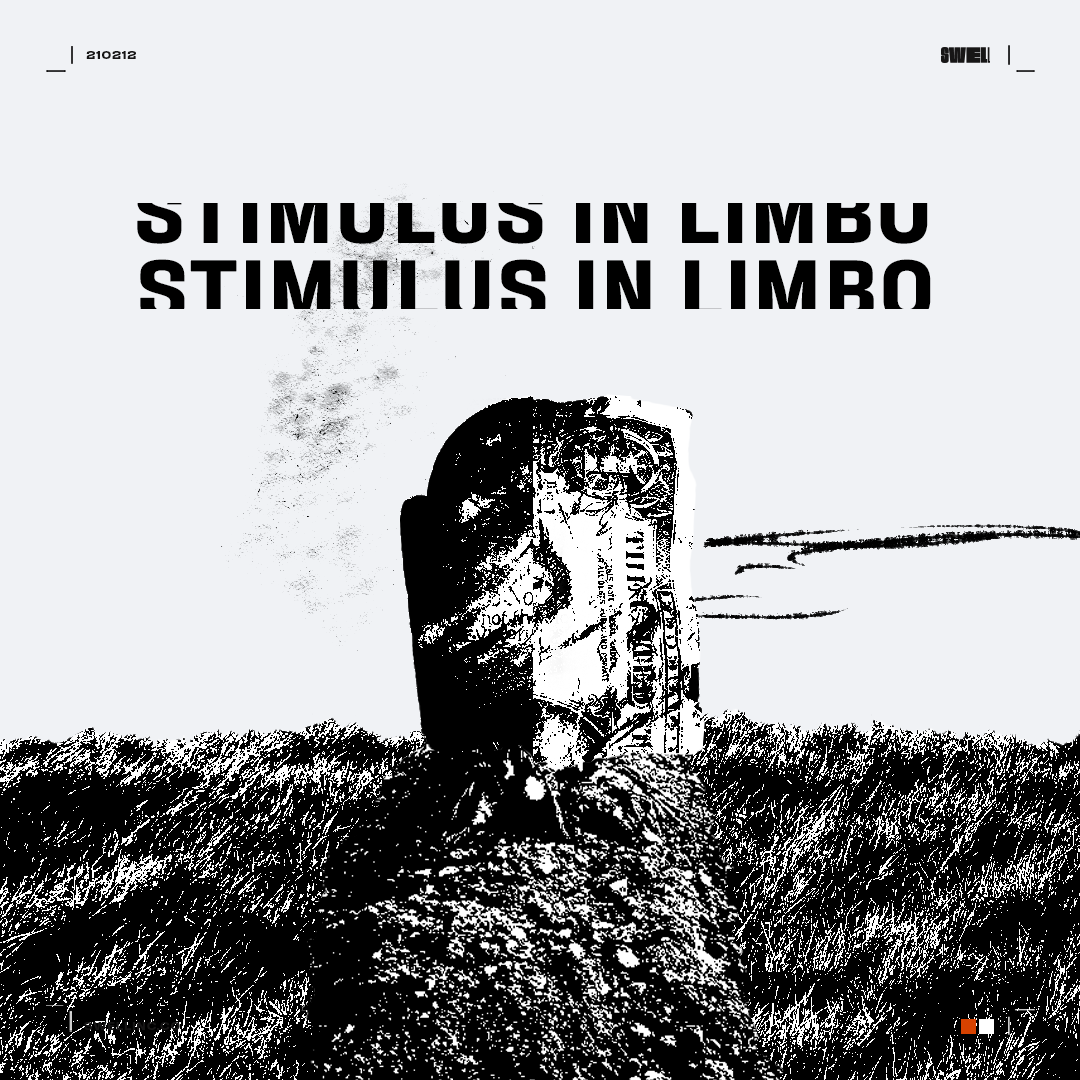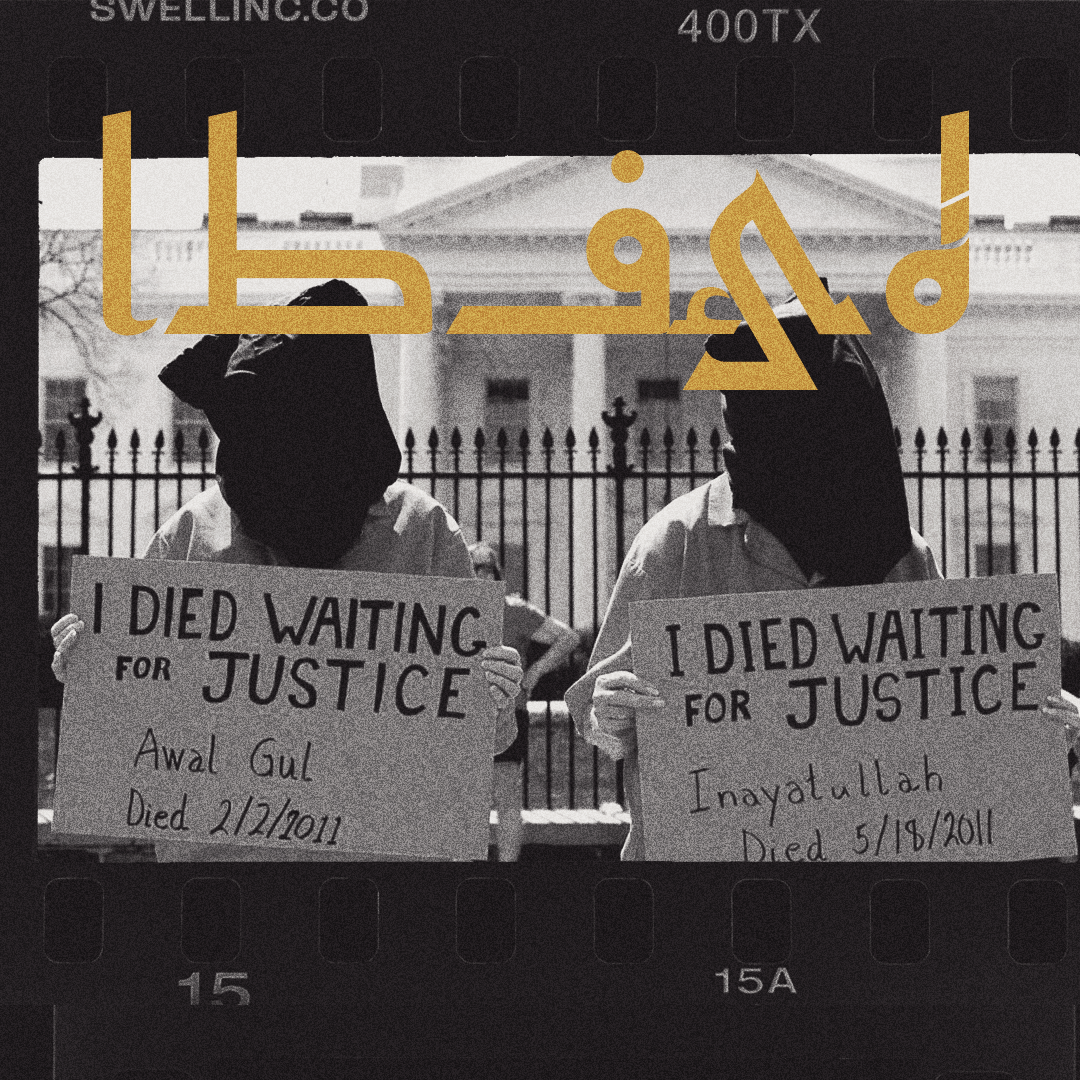 Swell Creative Agency
is a social impact advertising agency based in LA. As a progressive agency, they frequently post self-initiated projects on their Instagram account to maintain accountability. Both posts, over concerns on the stunted stimulus rollout, and that Guantanamo Bay is still open. Across the Guantanamo protest, reads "Shut it Down" in Arabic, which is personal to me, because I studied the language as a kid.
Role: Designer & Copywriter, Art Direction: Adam Weissler, Creative Direction: Gregory Hubacek
Animated text messages for 
Everyone In'
s Hustle campaign to reach grassroots organizers in an efficient way.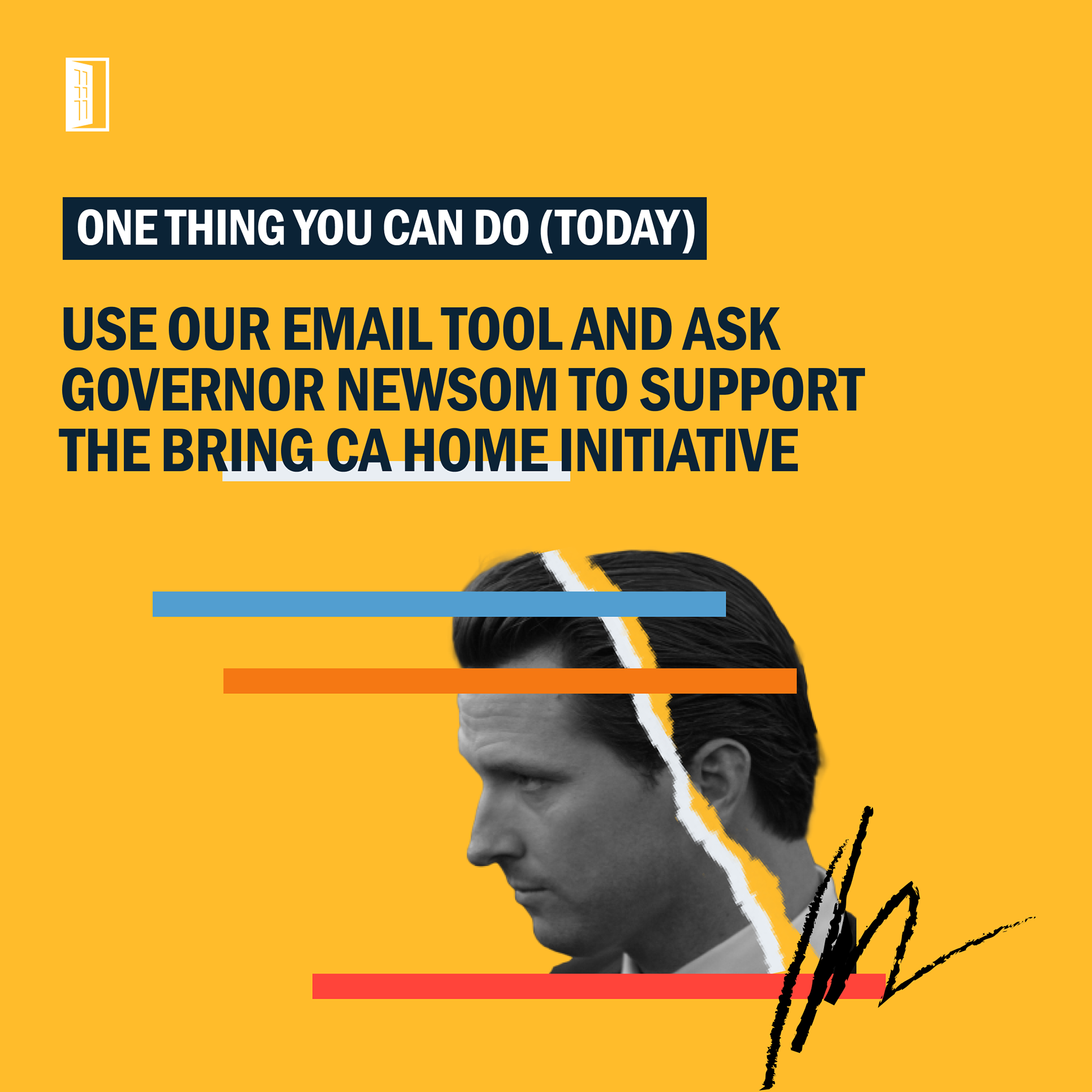 Role: Designer, Collaboration: Hannah Chow