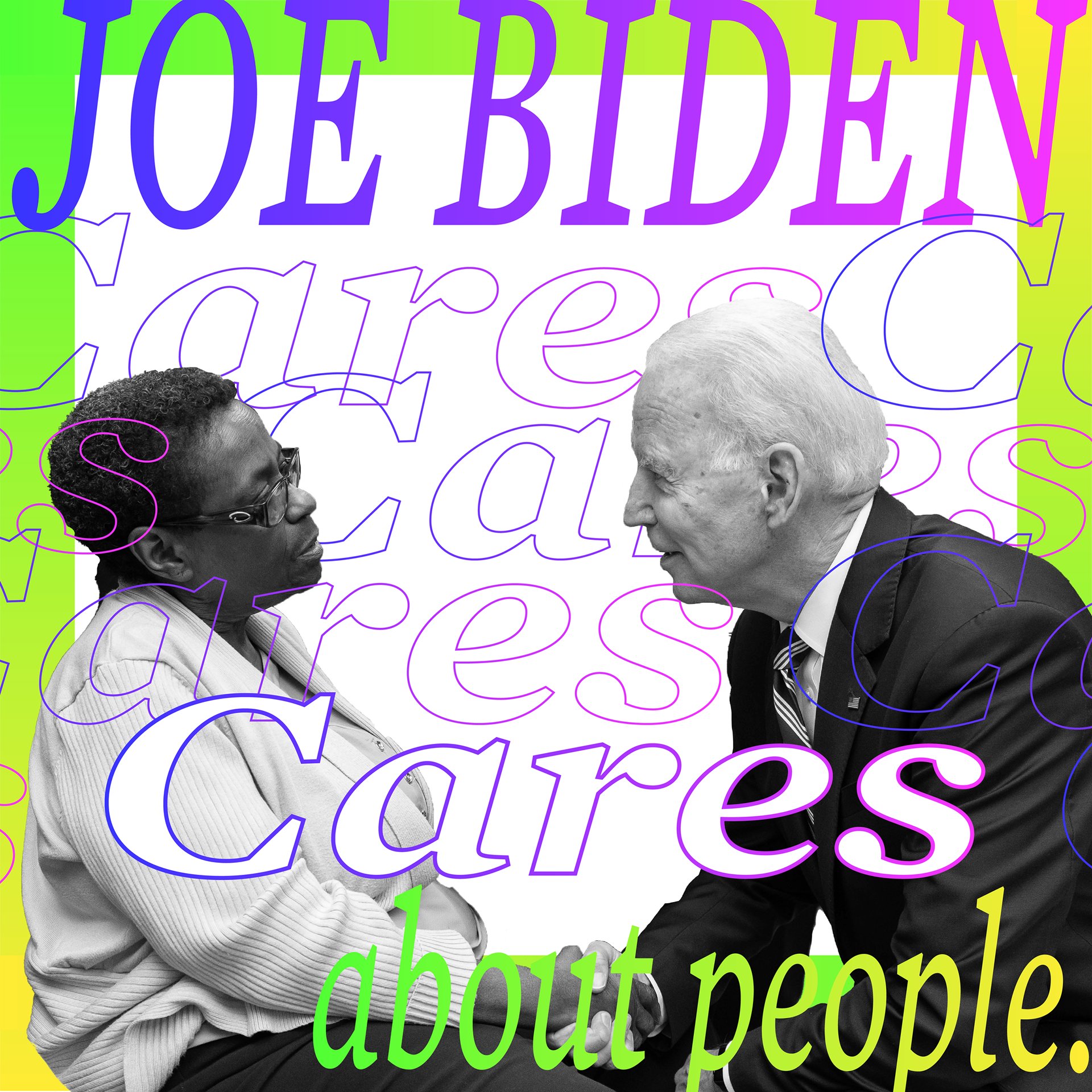 After about a month of becoming antiquated with the brand, I began to help with the other sub-brands of the campaign, like our experimental @votejoe account for Instagram.
Role: Designer, Design Lead: Julian Williams, Art Direction: Carahna Magwood, Creative Direction: Robyn Kanner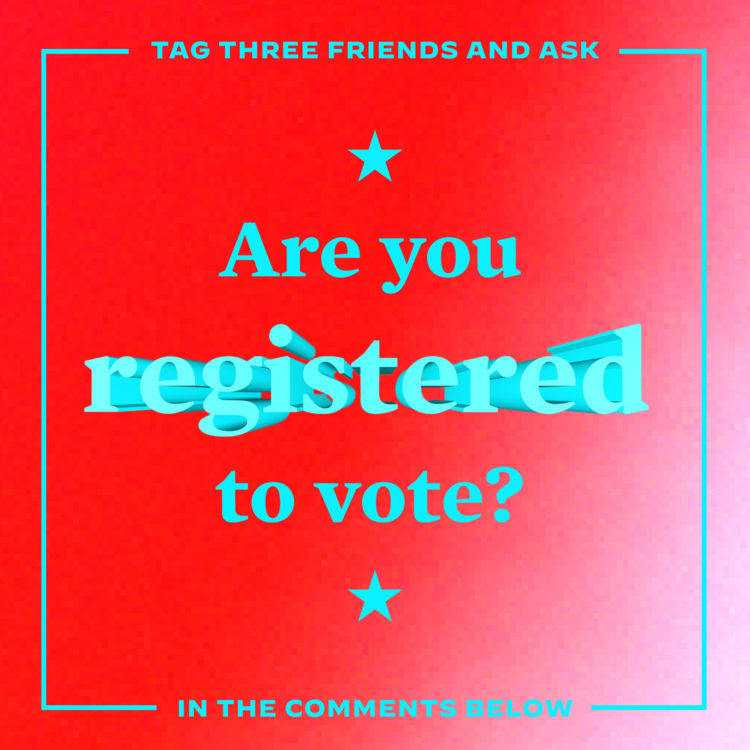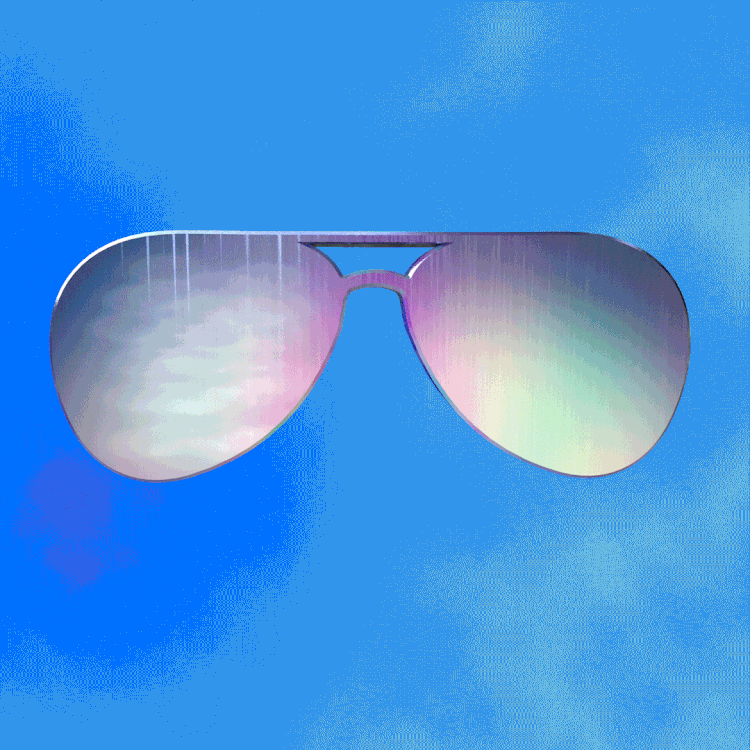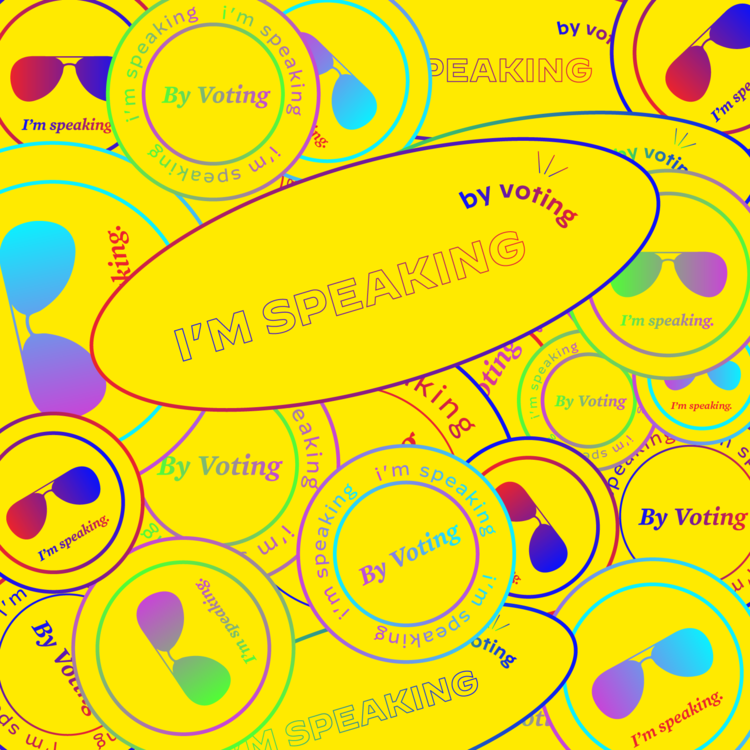 The two instagram posts to the right were not published.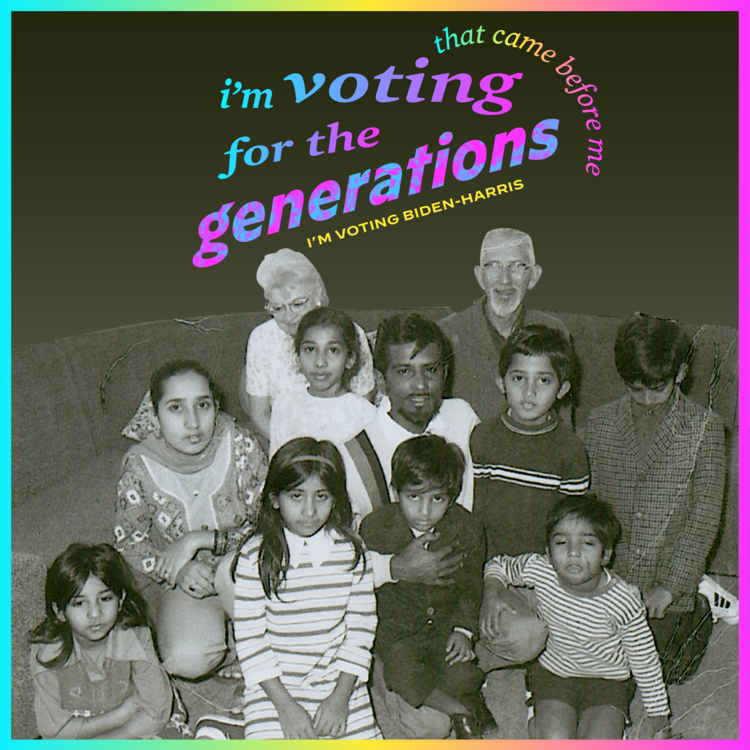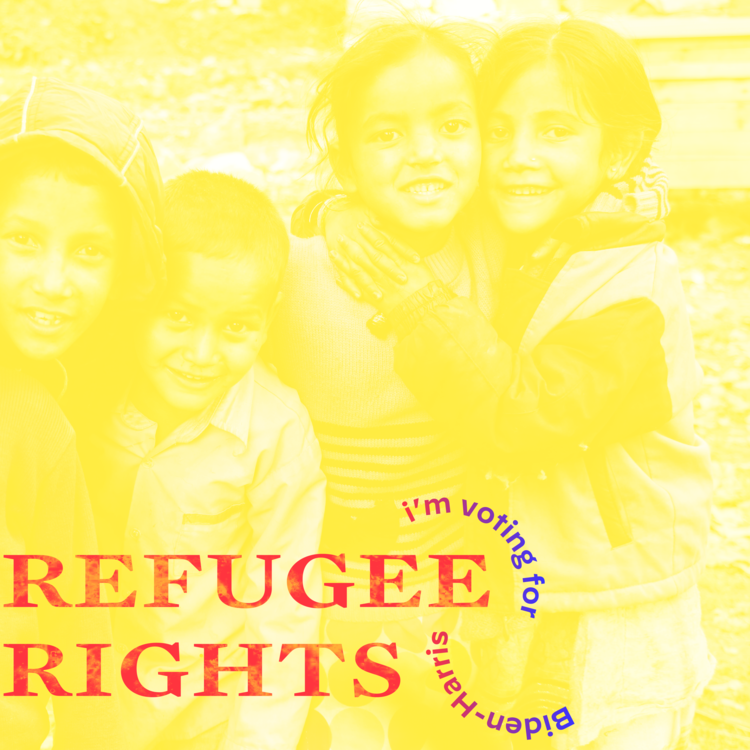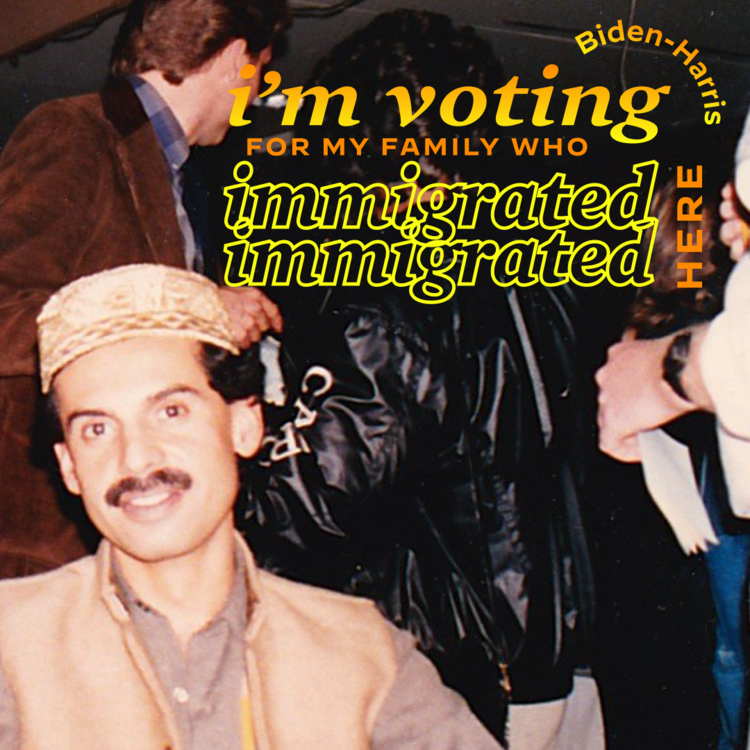 To engage excitement, the week before the election, the Votejoe team designed overlays for imvotingfor.joebiden.com. This project was personal to me, because I wrote the copy for the three designs above.
Role: Designer, collaboration with Product Design Team: Allison Press & Maggie Bignell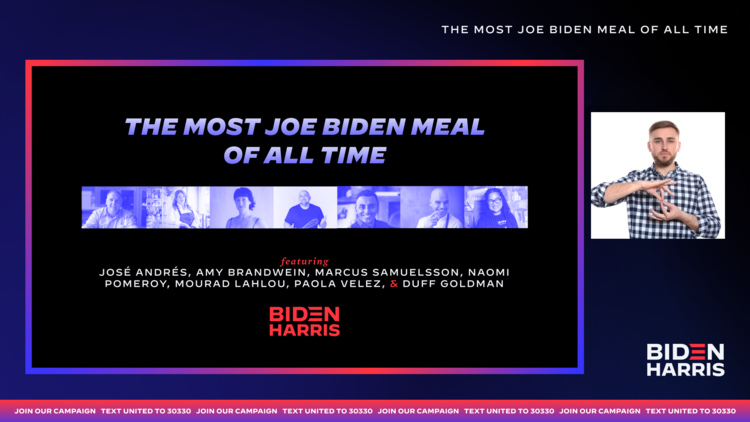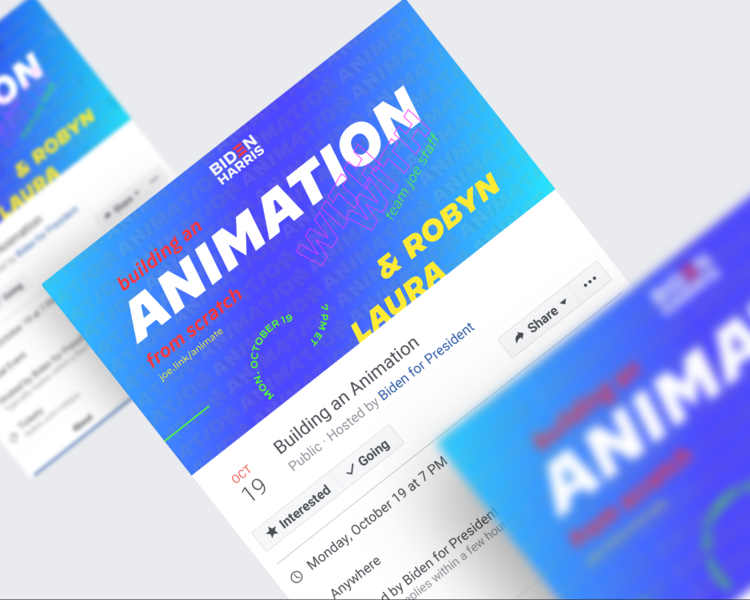 Occasionally my work in events would overlap with Votejoe's branding, and I would design promos and livestreams in this style.